JUSTIN GOTTSCHLICH
Inventor, Leader, and Visionary in Machine Programming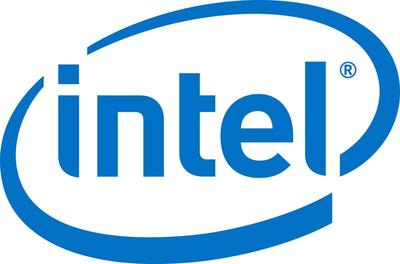 Justin Gottschlich is a prominent figure in artificial intelligence (AI) and machine learning (ML). His research in AI focuses on deep learning, genetic algorithms, anomaly detection, ML verification, and autonomous systems. Currently, Gottschlich leads the machine programming (MP) research and vision across Intel. He also leads and co-founded the $6M Intel-NSF joint CAPA Research Center, which aims to simplify the programmability of heterogeneous computing. He has 30+ peer-reviewed publications and 30 issued patents, with ~80 patent applications pending, mostly in the space of ML and MP.
READ MORE
"Machine Programming: The Future of Autonomy"
Gottschlich as a major influencer in the field of safe autonomy, thanks to his groundbreaking work in advancing the unification of academia and industry to collectively solve some of the most challenging technical issues facing the world today.